How Far is the Tunnel to Towers Run/Walk?
This is a 5k (3.1 miles).  You are welcome to walk or run this event.
Will I be Chip Timed?
All registered participants will be Chip Timed.
Will I get a Tunnel to Towers SC event t-shirt? Only if you preregister by midnight on September 1, 2016. If you preregister after the that time there is NO GUARANTEE you will be able to receive a shirt. Please note we try to plan for all participants to receive a shirt.
Can I register the day of the run?
Yes, there will also be an additional $5 charge for registration on race day.
Is there transportation to and from the event?
No, we do not provide transportation to and from the event.
Is there parking available?
Yes, there is plenty of parking available nearby.
Where can I pick up my packet?
Please check the Packet Pickup Page HERE
Are any hotels offering special rates for those who want to stay overnight?
Clarion Hotel Downtown is offering a military rate for the evening of September 18th ($89).
Free Wi-Fi and Parking. Hotel has an on-site restaurant.
1615 Gervais Street
(803) 771-8711
Registrants can call the hotel and ask for the "Tunnel to Towers" rate.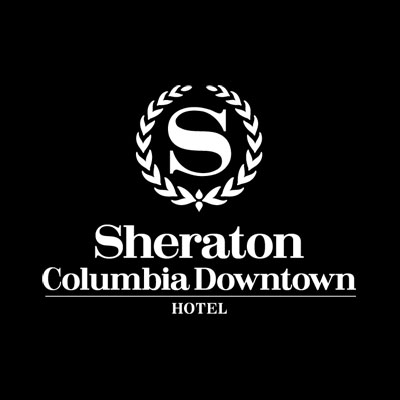 Sheraton Columbia Downtown .
Free Wi-Fi and restaurants on-site including a rooftop bar.
1400 Main Street
(803) 988-1400
Do I have to wear my bib number?
Yes, please display your bib on the front of your outermost garment. Those who run without a bib will be asked to leave the course and will not be allowed to finish.
Will water be available?
Yes, a water station will be available along the route, and there will be water available at the finish.
What can you bring to the event?
Backpacks, diaper bags, etc. are allowed however there will be a bag drop available inside the Convention Center for small donation. 
Can I run with a stroller, backpack, wheelchair, roller blades, bicycle, etc?
Yes you can run with a stroller, backpack, or wheelchair.  Roller blades or bicycles are NOT allowed.
Can I get a refund?  Can I transfer my registration?
Unfortunately, ALL SALES ARE FINAL and we do not allow refunds.  However, you may transfer your registration to another participant.  For instructions on how to transfer your registration please see http://help.eventbrite.com/customer/en_us/portal/articles/430100-change-the-info-on-your-order-or-ticket .